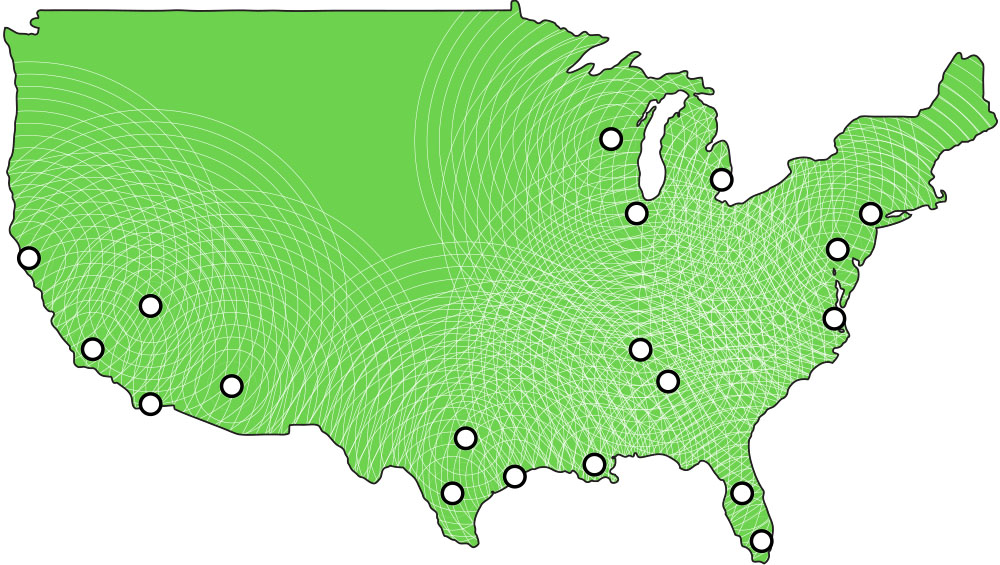 SAN FRANCISCO CA
DETROIT MI
NASHVILLE TN
ANAHEIM CA
SAN DIEGO CA
LAS VEGAS NV
PHOENIX AZ
NEW YORK NY
CHICAGO IL
PHILADELPHIA PA
WASHINGTON DC
ATLANTA GA
NEW ORLEANS LA
ORLANDO FL
MIAMI FL
HOUSTON TX
DALLAS TX
SAN ANTONIO TX
WISCONSIN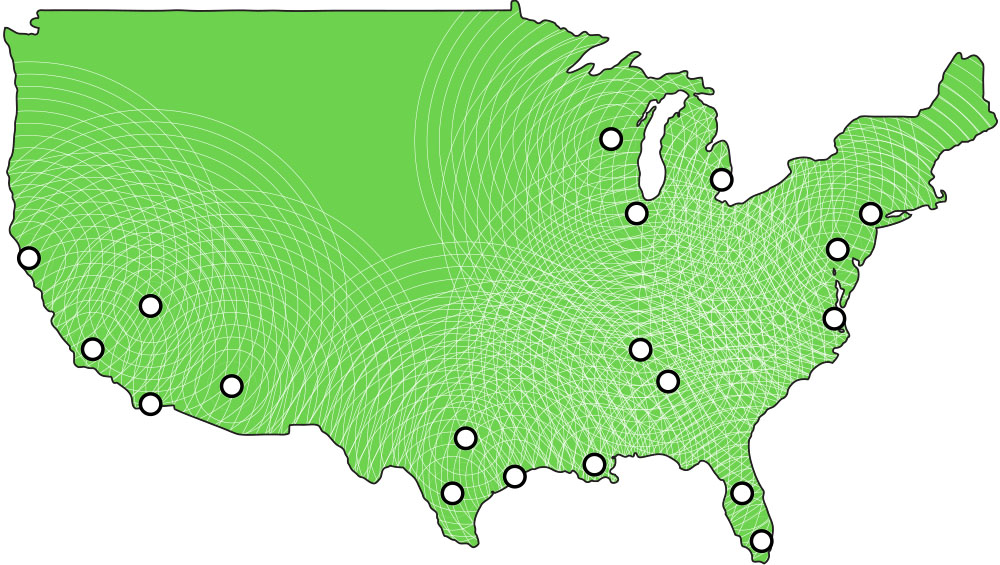 SAN FRANCISCO CA
DETROIT MI
NASHVILLE TN
ANAHEIM CA
SAN DIEGO CA
LAS VEGAS NV
PHOENIX AZ
NEW YORK NY
CHICAGO IL
PHILADELPHIA PA
WASHINGTON DC
ATLANTA GA
NEW ORLEANS LA
ORLANDO FL
MIAMI FL
HOUSTON TX
DALLAS TX
SAN ANTONIO TX
WISCONSIN
Corporate Headquarters
520 Fellowship Road
Suite D408
Mt. Laurel, NJ 08054
t: 856.231.4150
f: 856.231.4154
Cleveland Sales Office
24600 Center Ridge Road
Suite 450
Westlake, OH 44145
t: 440.273.3500
f: 440.815.2164
Location Location Location – While a phrase most often associated with real estate, ON Location and its nationwide network is an invaluable asset to providing clients labor management for exhibits, events & environments. The result – our assurance of the best possible Return on Experience.
ON Location – The Right Place at the Right Time
Strategically located in major convention cities
Dedicated account team and on-site point of contact
Professional staff and qualified problem solvers
Local and nationwide resources, which includes strong union and venue relationships
Long-standing global partner network to meet international event and trade show needs
Whether across the nation or around the globe, ON Location provides hands-on labor management and planning services
for exhibits, events and environments of any size within any industry.
*measured by 2016 customer survey